Connect with Your Breath.

Reclaim Harmony.


 
Body.
Soul.
Spirit.
Modern life serves to disconnect us from Spirit and from ourselves. We find ourselves caught in the go-go-go lifestyle and panic. We can't be bothered to slow down and breathe. Sometimes our wake up call is tragic loss or even a scary health diagnosis.
Transformational Breath® encourages physical, mental and spiritual restoration. It is a powerful, self-healing technique that leads to profound changes.
WhaleBreathing reconnects us by drawing on the high vibration of Whale Energy and reawakens us to honor and pay attention to our own body.
Why wait for tragedy and loss?
Enter the Doorway to the space of I Am.
invocation
we are born with a natural rhythm, our own harmony
often our life takes us away from this
we can learn to reclaim our natural rhythm and harmony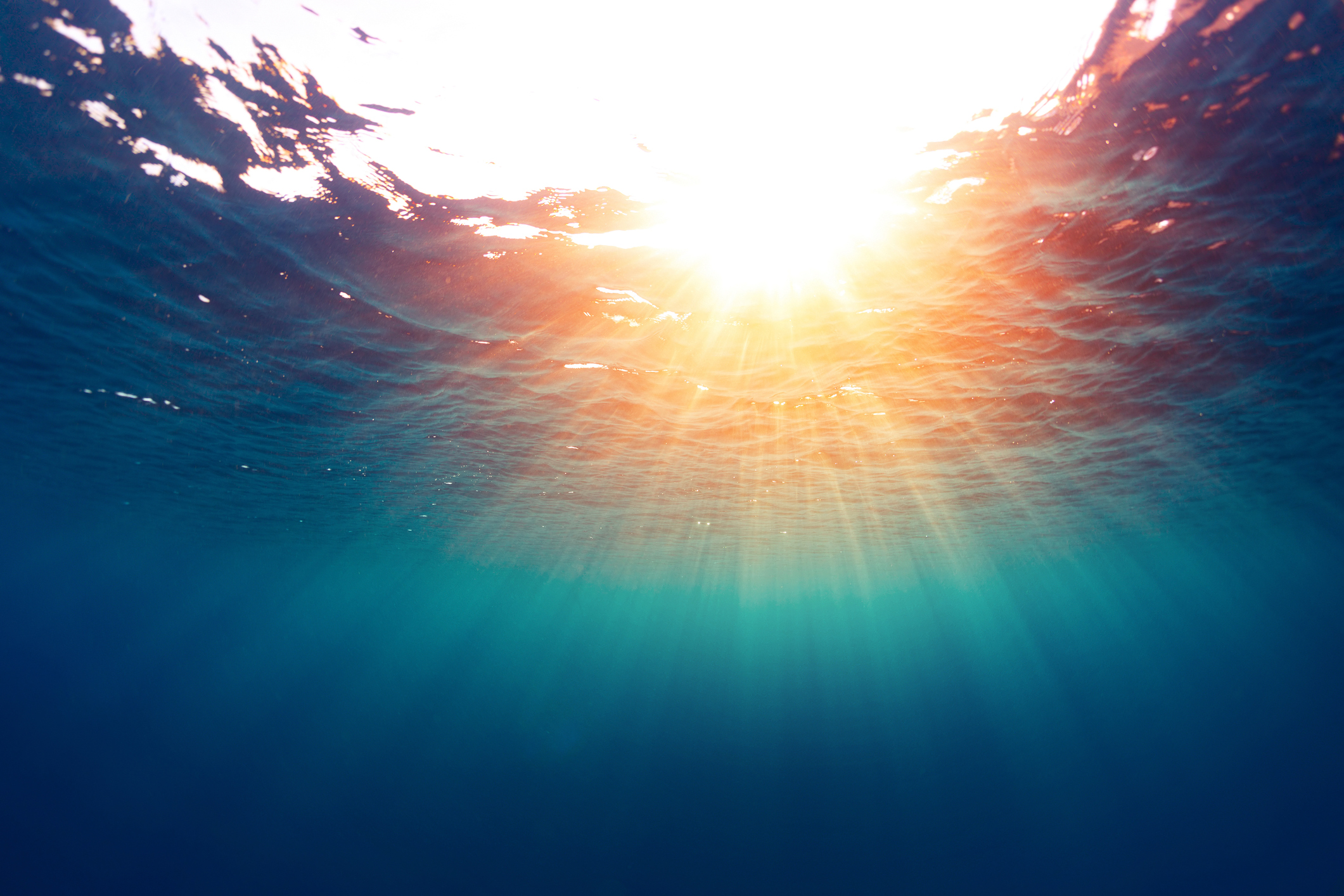 Individual sessions with mary
By Appointment
Stop living your life in panic mode, instead find your own rhythm and harmony. Connect to your Body, to your Soul, and to Spirit.
group Sessions
Various Dates
Experience deep connection to self, to other, and to Spirit. There is immense power that is generate when we gather together with intention.
Release and connect to the power of nature and experience peace, harmony, and joy.